Common Book News
October 12, 2023
College can be a lonely time of change, but instead of feeling overwhelmed, students can make it a launching point for who they will become, author Kristen Radtke told a Virginia Commonwealth University audience on Wednesday.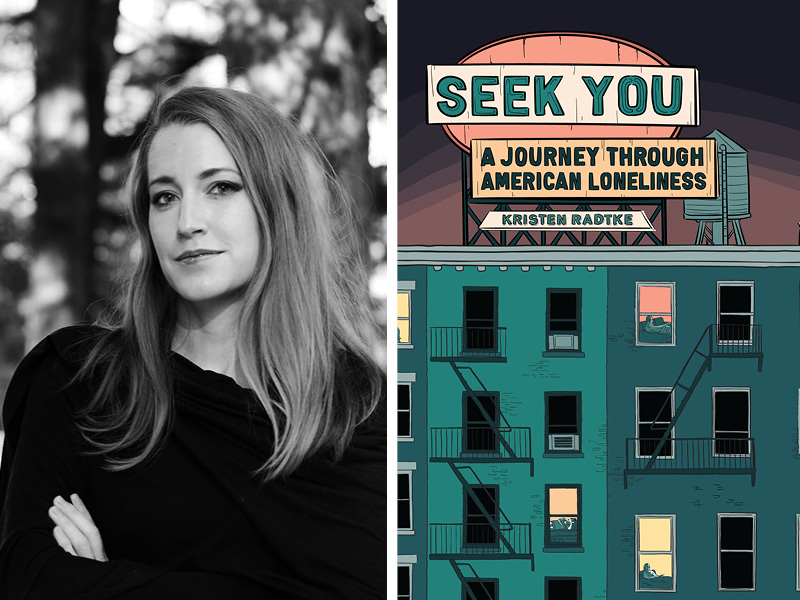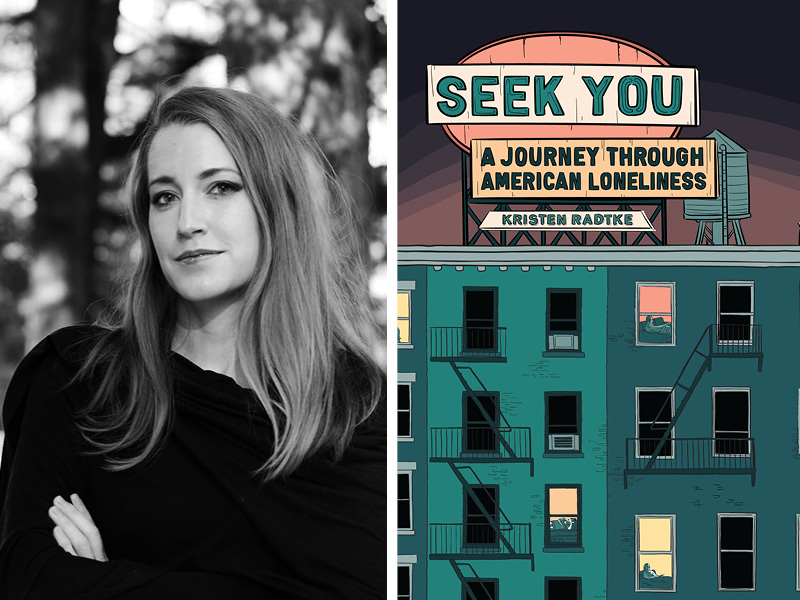 January 31, 2023
"Seek You: A Journey Through American Loneliness," a graphic nonfiction book by award-winning author Kristen Radtke that documents the "silent epidemic of loneliness" in American society, has been chosen as the 2023 Virginia Commonwealth University Common Book.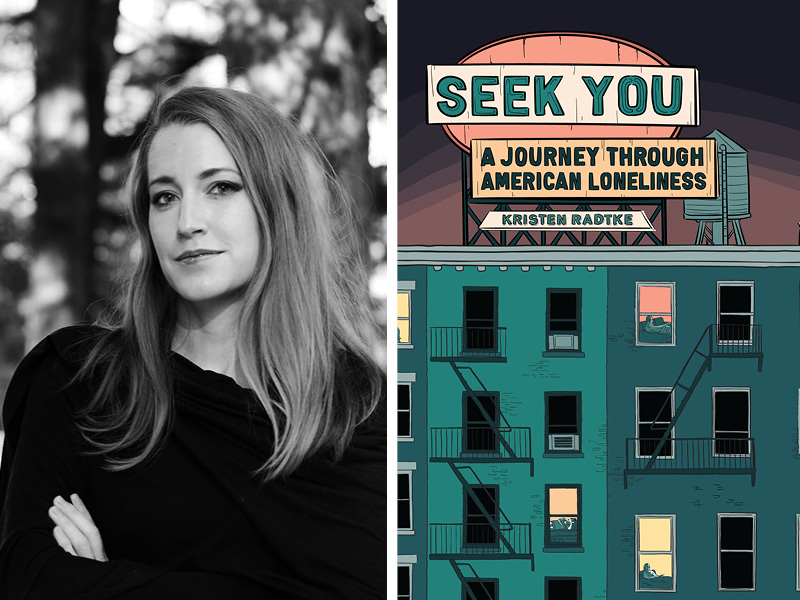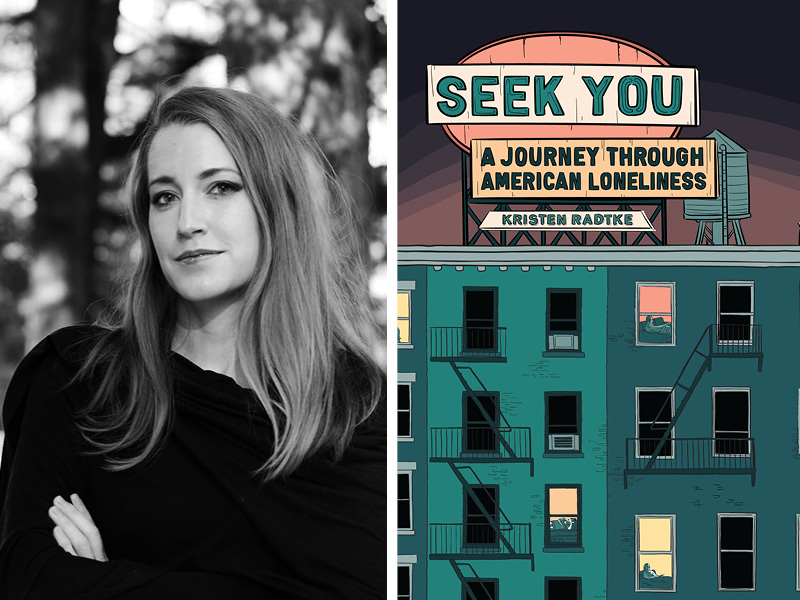 October 12, 2022
In writing "The Organ Thieves: The Shocking Story of the First Heart Transplant in the Segregated South," author and journalist Chip Jones had one goal: To tell the story of how Bruce Tucker was "ensnared in a deadly web of medical research at the old Medical College in Virginia, only to be discarded into the dustbin of history."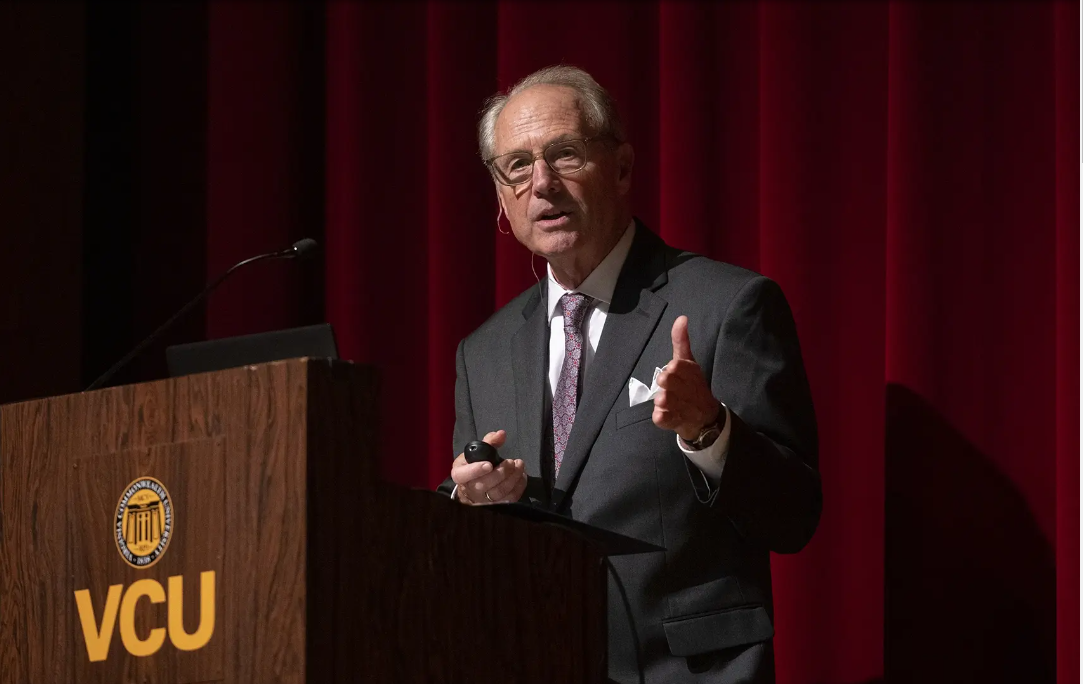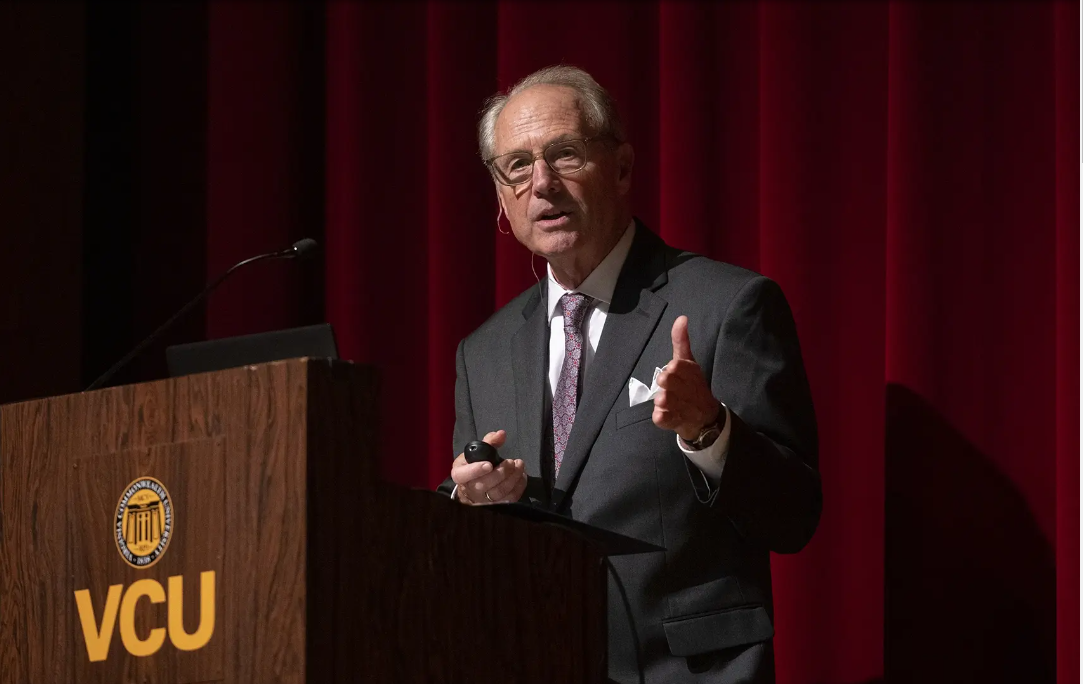 January 27, 2022
The award-winning book by Pulitzer-nominated journalist Chip Jones examines a long legacy of mistreating African Americans, culminating in efforts to win the heart transplant race in the late 1960s.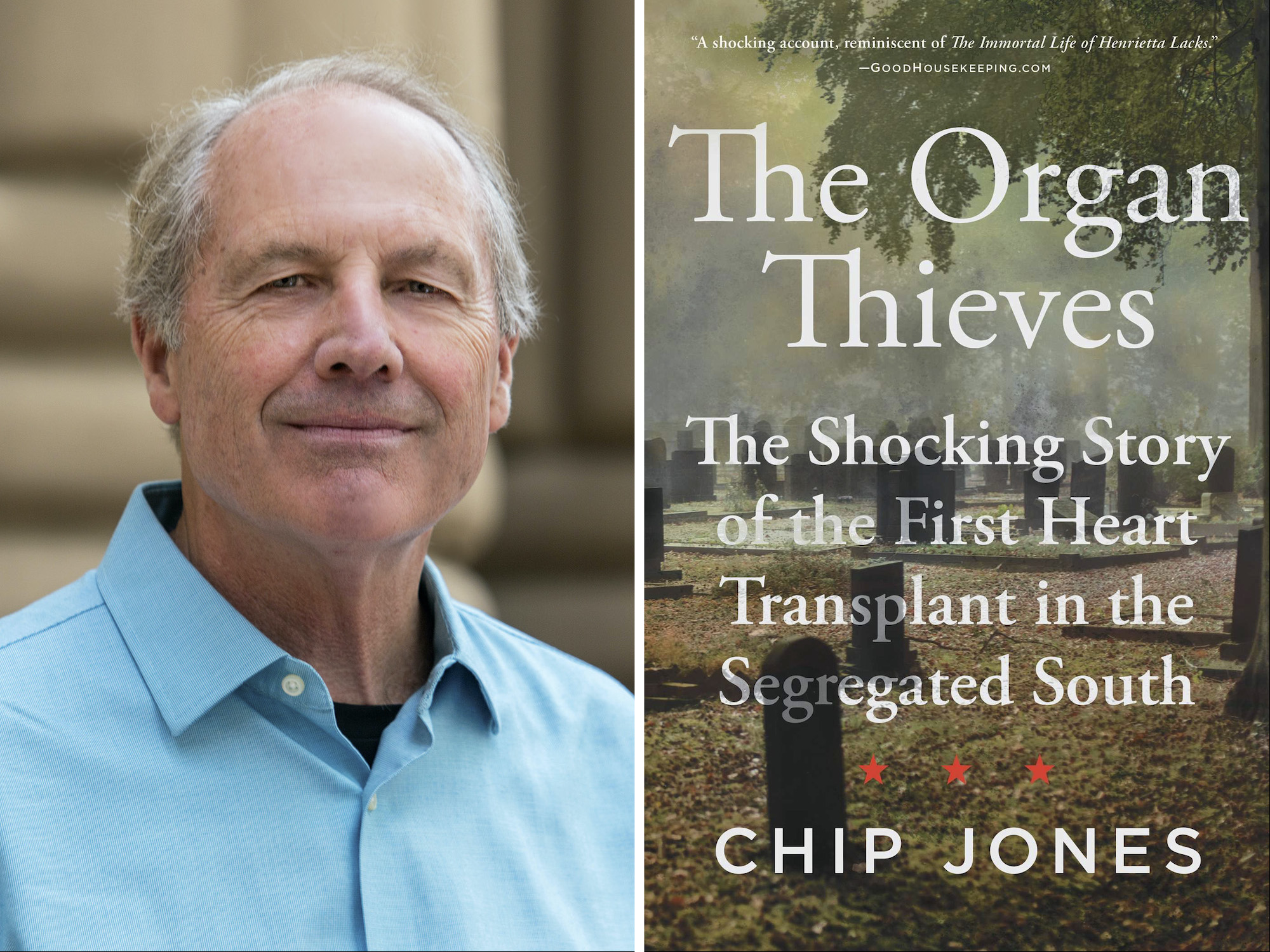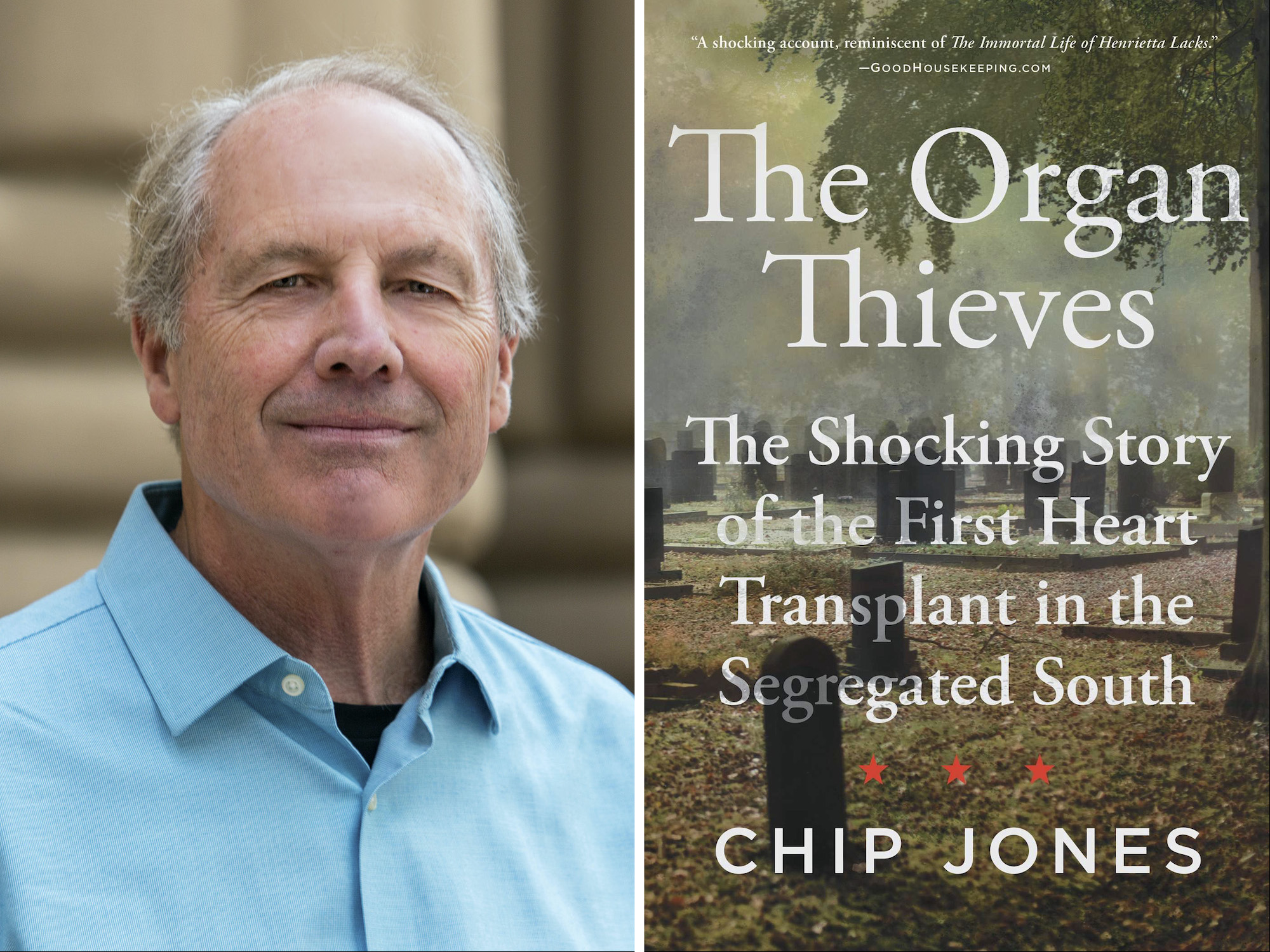 January 2, 2022
Read VCU Alumni Magazine feature on the 2021-2022 Common Book, Rising: Dispatches from the New American Shore.