Have an idea for a future Common Book?
We are always looking toward the future! If you have an idea for a future VCU Common Book, we encourage you to submit it at our submission page.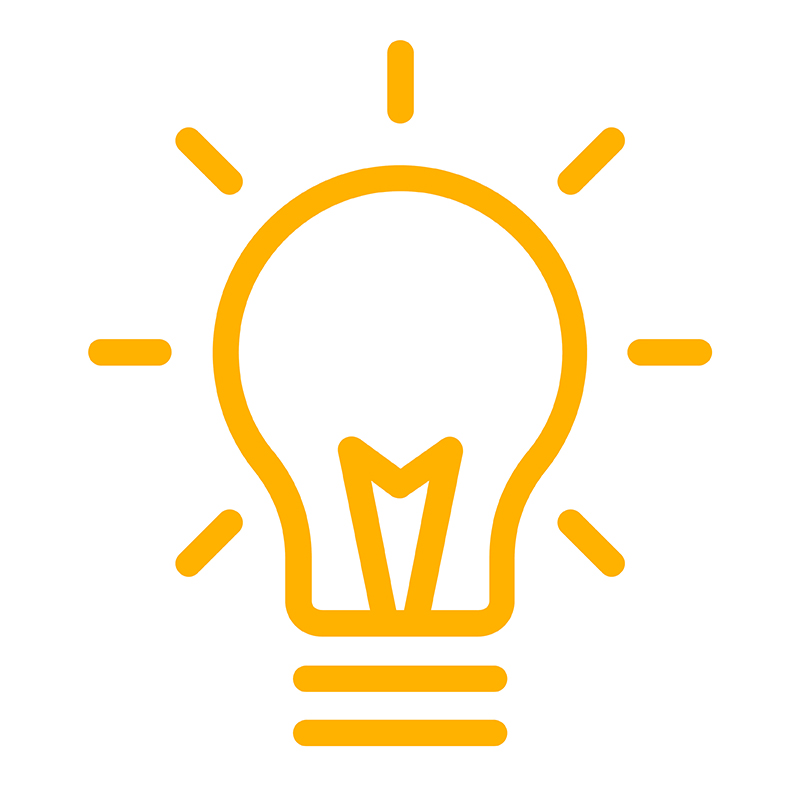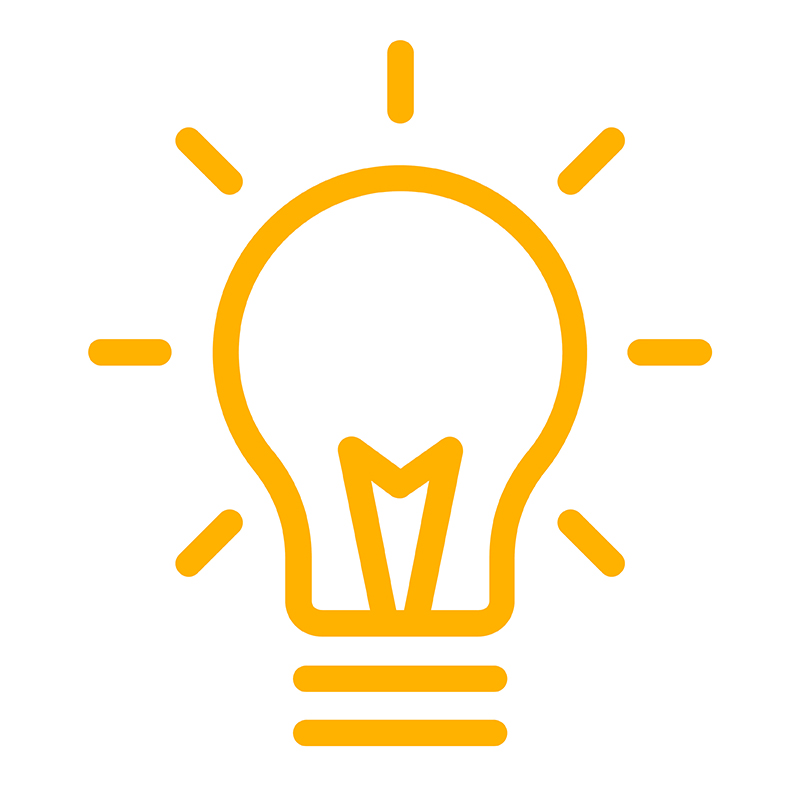 Learn More About Past Common Books
The Common Book program has existed for almost two decades. Explore some of the titles that have shaped discussion on VCU's campus in the past years.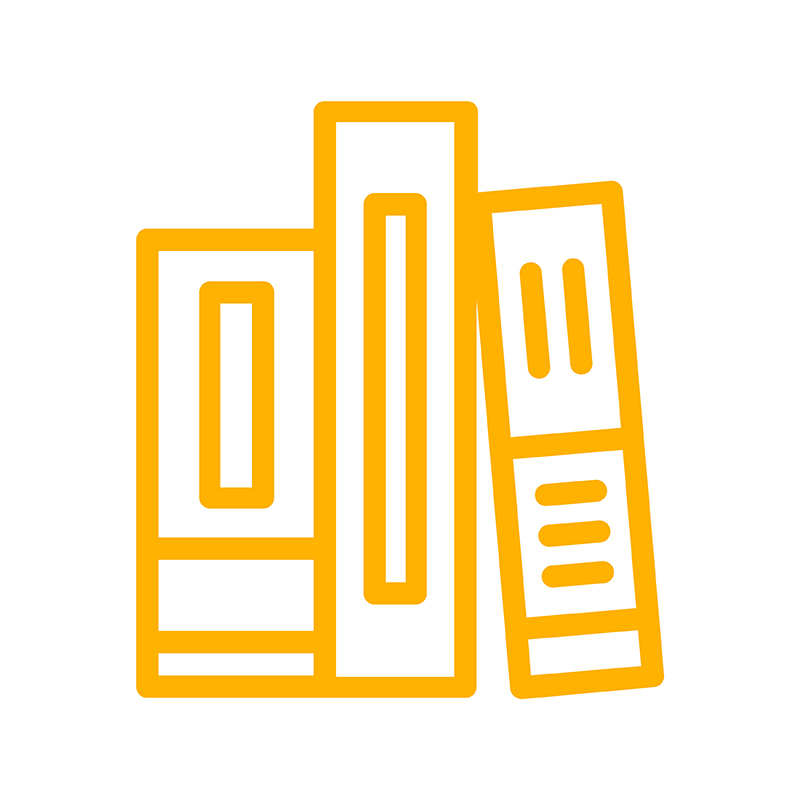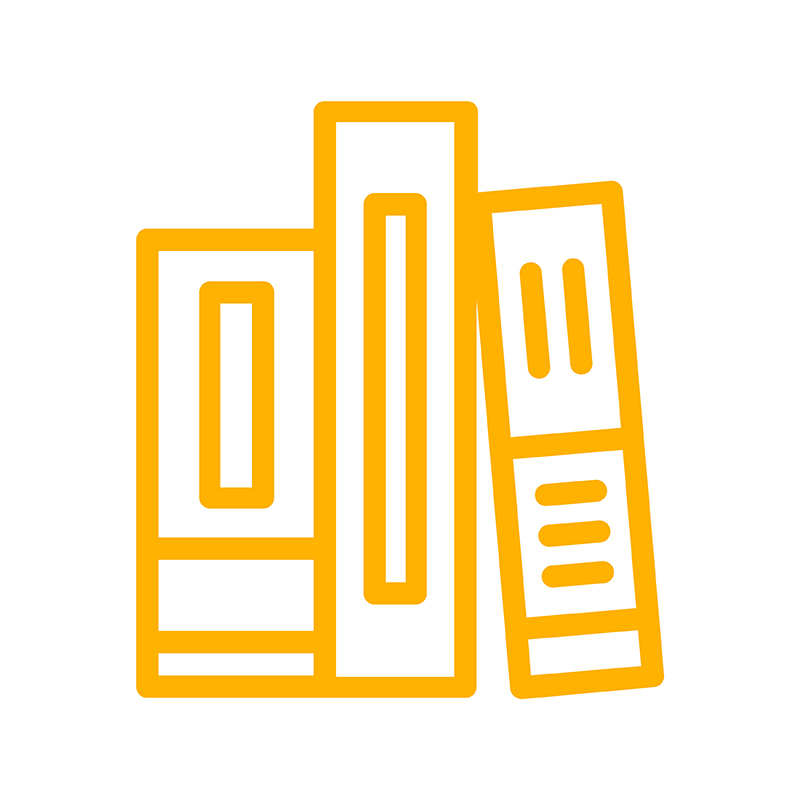 Common Book Events
The Common Book program sponsors and hosts numerous events every year around the selected text.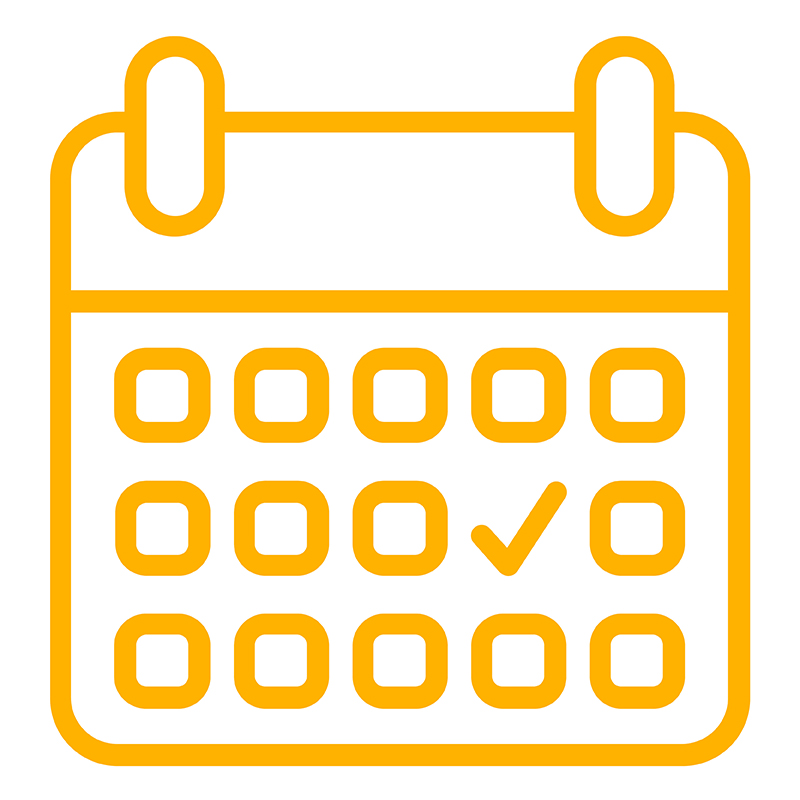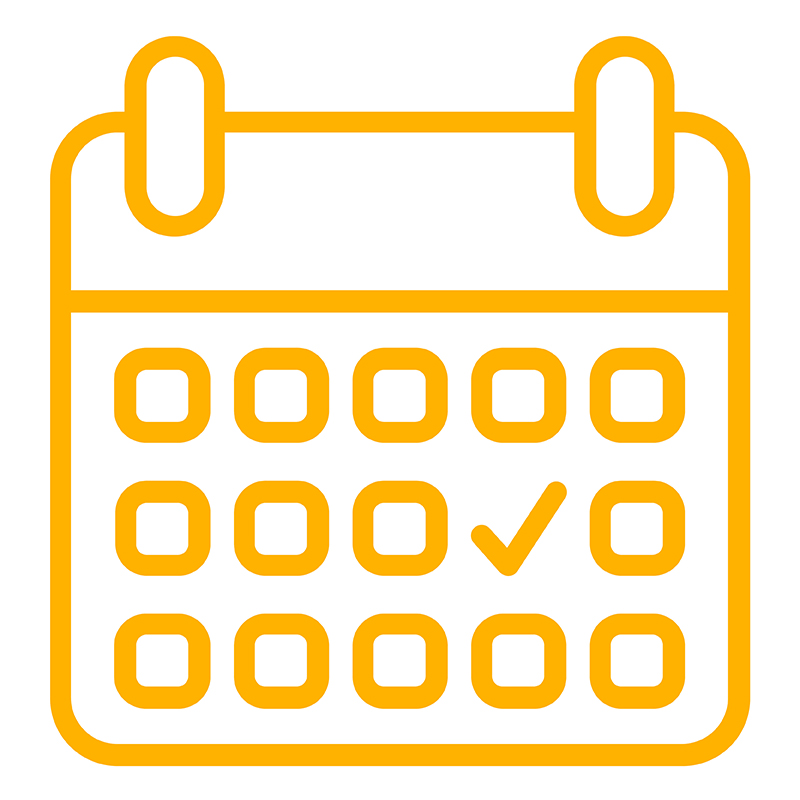 Interested in Parterning With the Common Book Team?
Let the Common Book team know if your organization would like to partner with us on an event, or if you have an idea for an event you'd like to see hosted by us.
The Common Book Mission
The Common Book is intended to create the opportunity to explore complex social issues through an interdisciplinary lens. It offers VCU students, faculty, staff and community partners to read a common text that deals with the biggest questions of our times: fair housing, global warming, medical ethics, the opioid epidemic, voting rights and more.
The goal of the Common Book is to bring people together to discuss these issues and lay the groundwork for collaboration into collectively solving some of the biggest problems of our time.